COVID-19 Impacts on
SEADC Southeast Asian clients
The Covid-19 pandemic has upended our world as we know it. Our clients need SEADC now more than ever. We serve predominantly recent immigrants from Southeast Asia with low and very low income living in the Tenderloin District. They often have limited or no English language skills. They work in low-paying jobs. Nearly 60% of our clients have lost jobs. And we have seen a 50% increase in the need for translation services as people seek to comprehend the Covid-19 crisis and its impact on their lives and daily routines.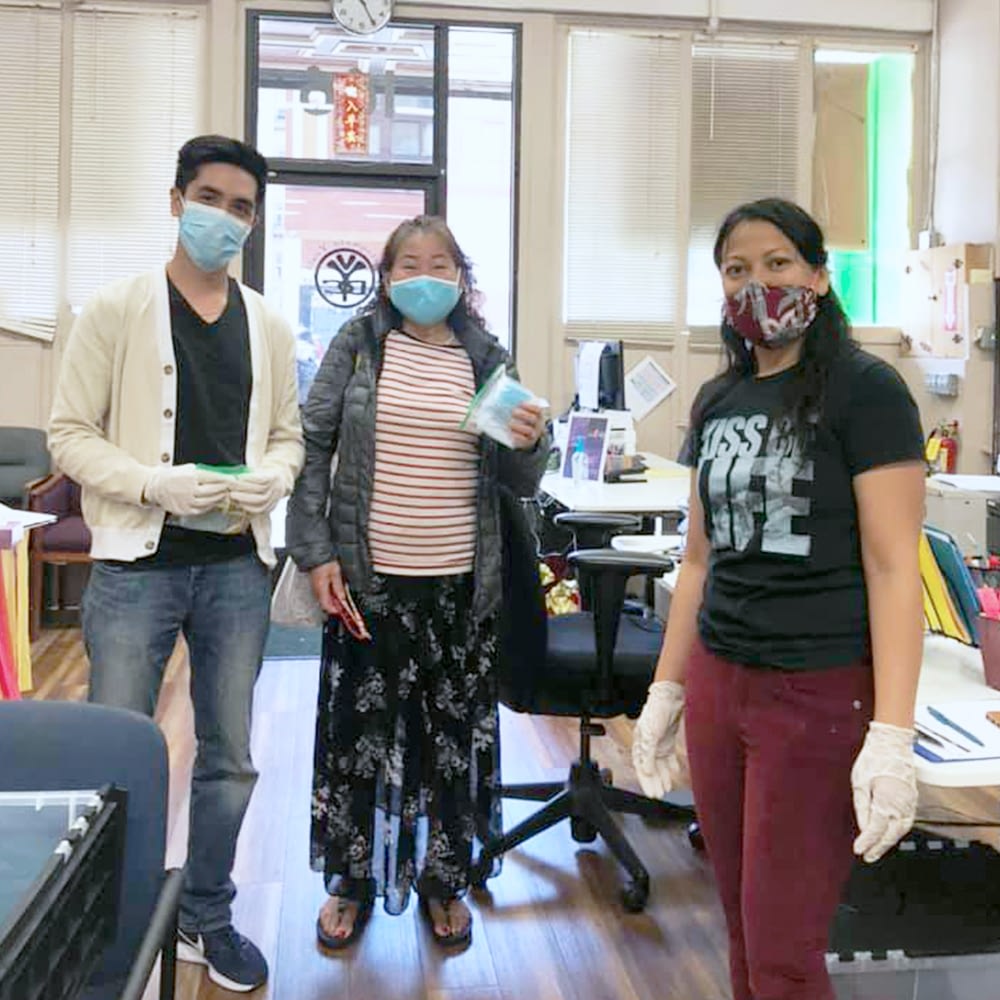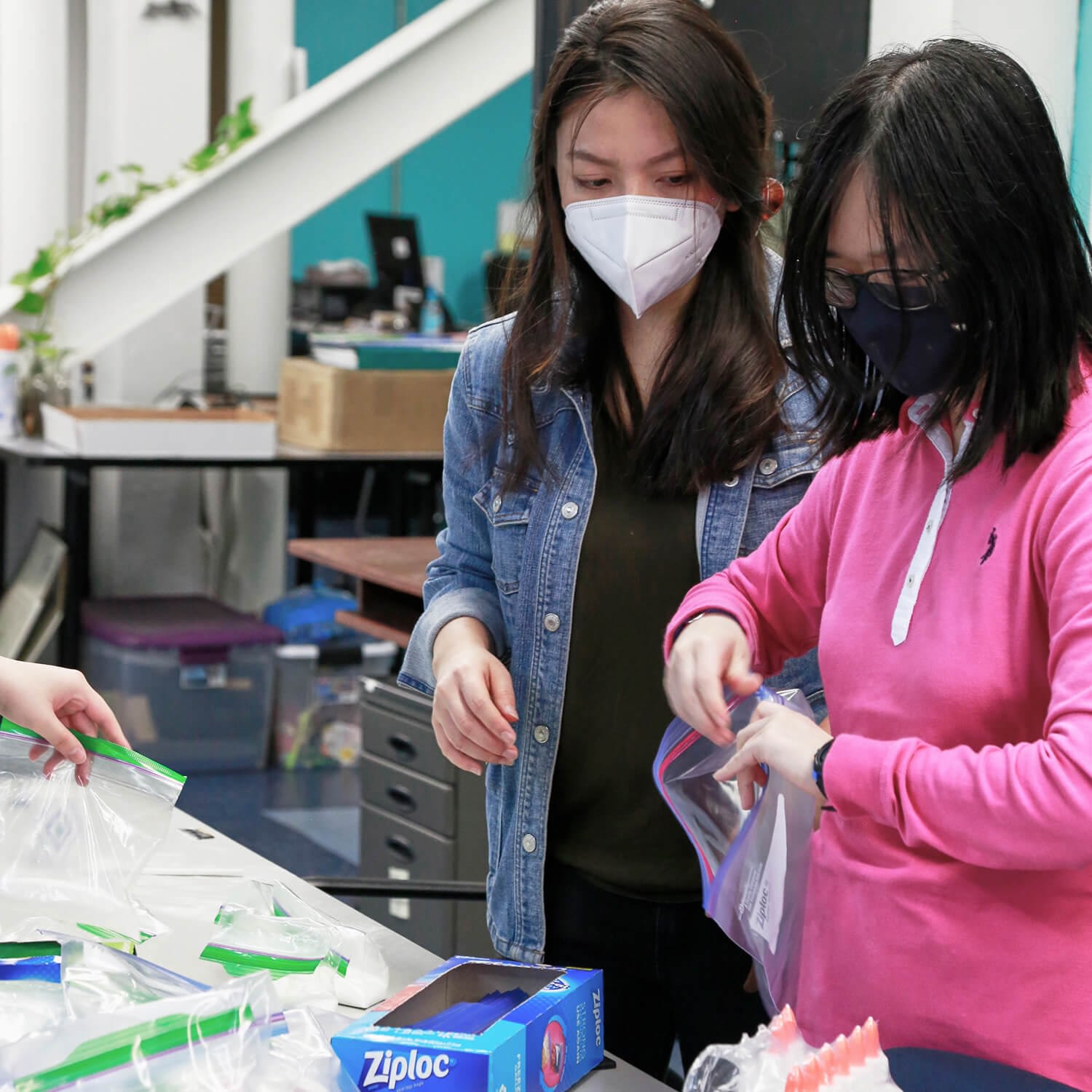 For the past 4 months, our staff has been responding to our clients' needs by helping them access food, face masks, financial assistance, laptops for our students and supporting clients' emotional and mental health. We have heard the struggles of our clients obtaining unemployment benefits, getting access to necessities as the shelter in place is extended and no clear guidelines of when restrictions will be lifted and life getting back to normal.
Our youth are continuing summer learning through virtual "summer camps", typical summer jobs are replaced with paid "virtual learning internships." These online activities keep our youth engaged and active while sheltering in place.


Our adult clients are supported with one-on-one support with unemployment benefits, access to food, cash assistance and lifesaving resources for themselves and their families.
You can be assured that 100% of your gift will go directly to help SEADC youth, adults and families with meeting necessities and language assistance.
Our communities deserve to thrive now — not just when the storm passes. With your support, we will come out of this stronger, all of us. 
COVID-19 Impact
Unemployment rate in the united states
San Francisco Unemployment rate
SE Asian experiencing loss of income
To donate by mail, please send a check payable to:
Southeast Asian Development Center
166 Eddy Street San Francisco, CA 94102.
Your generous, tax deductible donation to Southeast Asian Development Center will change the lives of low-income Southeast Asian children, youth and families. You will help the community out of poverty by building confidence and providing them the necessary skills to be self-sufficient.